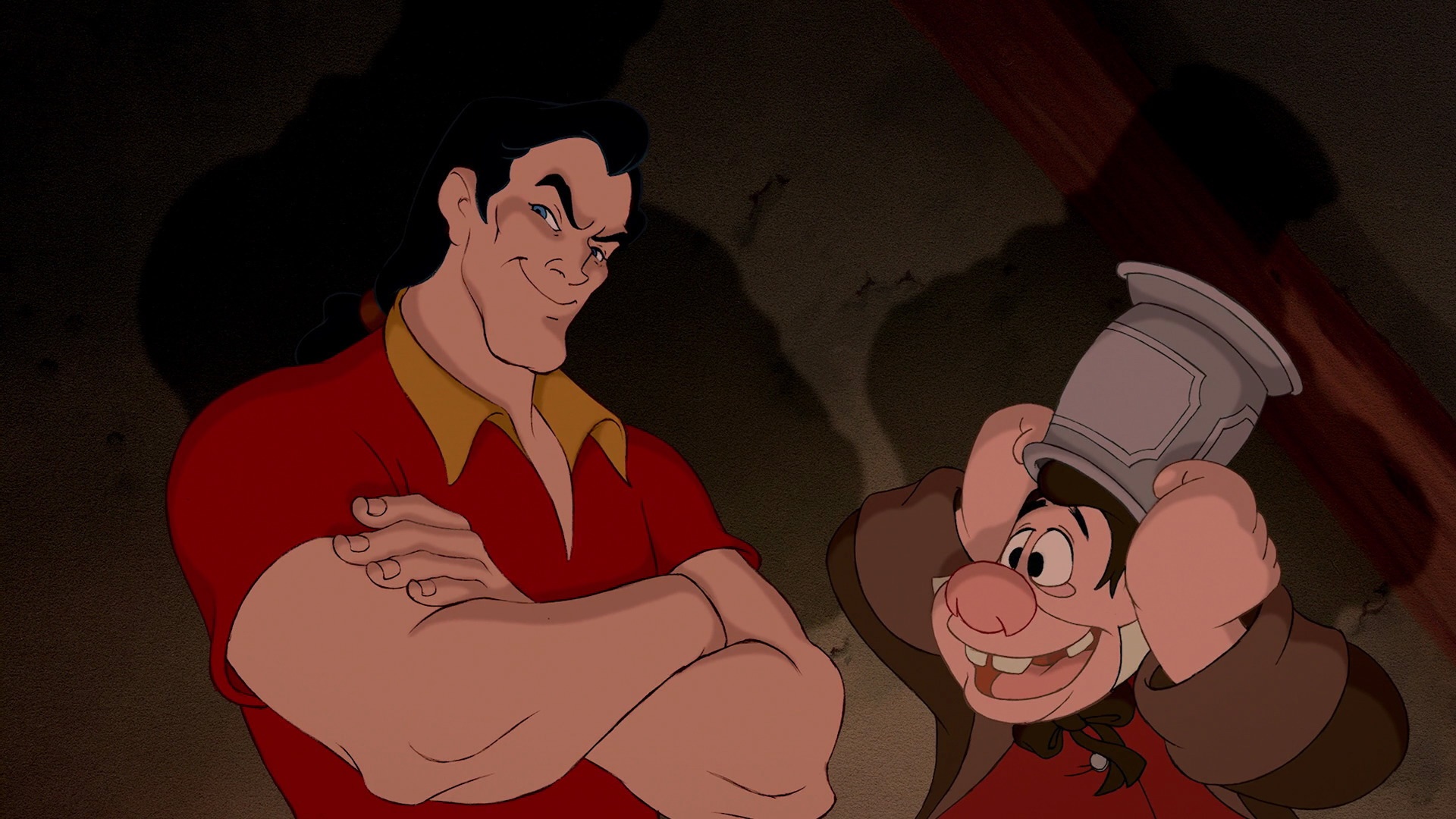 Here is a recent photo of blogger
Vox Day.
That's him on the left, the man whose biceps burst from the sleeves of his red tunic. On the right we see one of a certain type among his followers.
It is unfortunate, really. Vox might have been great. Indeed, few have done so much for the Alt Right as Vox has done, for Vox
acts
while others (like me) merely talk. It's too bad that Vox persistently insists on being such a stinker.
Now, you had better not agree with anything I just wrote. If you do, then Vox will breathlessly remind you that his blog has more readers than you do, whereupon that fellow on the right will
dart forward,
point the pudgy finger of indignation, and curse you for being such a Gamma.